Symposium Location & Lodging
For more information on any of these topics, just click the links below to be redirected:
Lodging ♦ Exhibitors ♦ Educator Workshop ♦ Agenda ♦ Things to Do
 ♦ Download the Event App ♦ Sponsors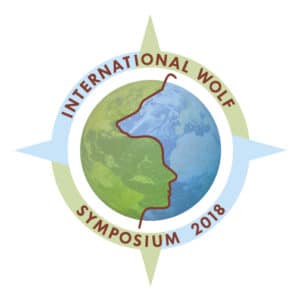 Join us for the 2018 International Wolf Symposium!
We'll feed you food, scientific information, and provide plenty of networking opportunities with biologists from around the world.
This year's event is located in Minneapolis, the perfect blend of natural beauty and urban sophistication. No other American city has a chain of lakes, the mighty Mississippi, and 200 miles of walking and biking within the city limits-literally steps from the most vibrant arts and music scene outside NYC, the best shopping in the region, and museums among the finest in the nation. From parks to Prada. From Muskie to Monet. From four-star to stargazing. From big games to household names, Minneapolis is the American city where natural and urban drama share a single stage.
Minneapolis Marriott Northwest
Comfort and convenience are right on target at Minneapolis Marriott Northwest. Providing easy access to The Shoppes at Arbor Lakes, their all-suite hotel in Brooklyn Park is the perfect place to stay during the symposium. Spread out in their upscale accommodations with private sleeping areas and luxurious bedding, or wrap up your work obligations using their ergonomic workstations and high-speed Wi-Fi.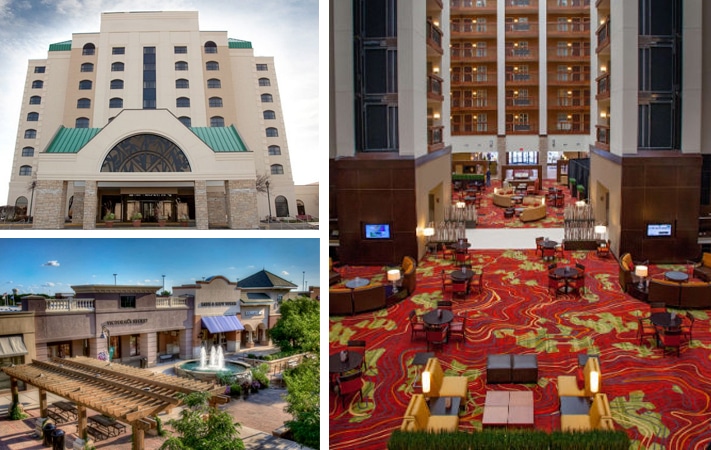 Minneapolis Marriott Northwest
7025 Northland Dr N, Minneapolis, MN 55428
*This hotel does not provide shuttle service.
There are no rooms remaining at the Marriott Northwest.
Rooms available at:
7011 Northland Circle
Brooklyn Park, MN 55428
Call: 1-763-971-8000
Parking and Public Transportation
Complimentary on-site parking available.
Airport
Bus Station
Train Station
Ride-Hailing Service

Request a ride with UBER
Request a ride with Lyft
Request a ride with SuperShuttle,  or  call 1-800-258-3826
Car Rental
Hertz  
6201 Brooklyn Blvd
Brooklyn Center, Minnesota
Phone: +1-763-535-1622

Thrifty Car Rental
7150 Humphrey Dr.
Minneapolis, Minnesota 55450
Phone: +1-877-283-0898

Budget
229 S 10th St
Minneapolis, Minnesota 55402
Phone: +1-612-3325218
Save
Save
Save
Save
Save
Save
Save
Save
Save
Save
Save
Save
Save
Save
Save
Save
Save
Save
Save
Save
Save
Save
Save