Make a Donation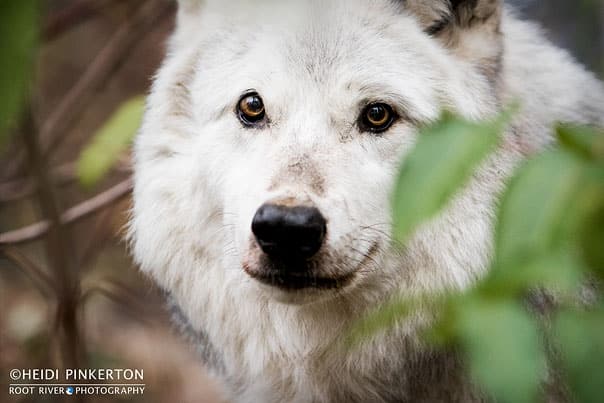 Thank You for Supporting Wolf Education! 
Our wonderful donors enable us to teach thousands of students and adults about wolves and their importance in the ecosystem:
YOUR donations and memberships keep the information flowing and allow us to advance the survival of wolf populations by teaching about wolves, their relationship to wildlands and the human role in their future.
If you have any questions, feel free to call Marnie at 763-560-7374 ext. 228  or contact her via email.
If you prefer, you can mail your contribution to:

International Wolf Center
7100 Northland Circle N, Suite 205
Minneapolis, MN 55428  

Your gift to the International Wolf Center could be matched dollar for dollar (or more) by your employer! Over 2300 employers sponsor matching gift programs and will match any charitable contributions made by their employees, retirees and/or employees' spouses. To find out if your company has a matching gift program and double the impact of your donation, simply click on our easy to use Matching Gift button!
"The International Wolf Center does it right! They take the time to educate the public by engaging the visitor to become appreciative of wolves. They want the public to walk away with a diverse look at the species and its importance of survival within the ecosystem."    — Lisa G.— member
The International Wolf Center is a 501(c)(3) organization.
Save
Save
Save
Save
Save
Save
Save
Save
Save
Save
Save
Save
Save
Save
Save
Save
Save
Save
Save